Podcast: Play in new window | Download (Duration: 1:50:53 — 126.9MB) | Embed
Jeff is joined by Jessica DeNardo and Bowen Kerins and it immediately gets awesomely weird. Listen in as the three of us go over game theory, what Taco Bell would look like as a pinball theme, new games coming out, competitive pinball format talk, and much, much more.
Check out Bowen's Patreon at www.patreon.com/pinball to see more about the pinball tutorial videos he's creating.
Belles and Chimes PDX on Twitch: https://www.twitch.tv/bellespinballpdx
pinballpodcast [at] gmail [dot] com
Support our sponsors!

Click the banner to check out the new and improved NiftyLED.com!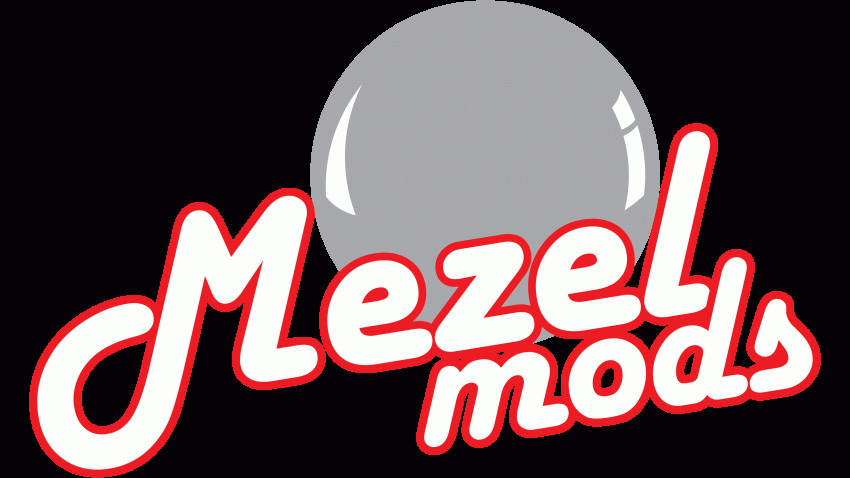 MezelMods.com is offering the code MAUDE for 15% off any Mezel-made items in their store!  Enter code at checkout.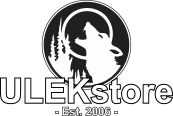 ULEKstore.com us offering the code TPP for free shipping on pinball orders over $30!  Enter code at checkout.
Podcast: Play in new window | Download (Duration: 1:50:53 — 126.9MB) | Embed