Podcast: Play in new window | Download (Duration: 1:21:12 — 92.9MB) | Embed
This episode took a month and three attempts to get out. The reasons aren't important…it's finally here. This show is a bit of a setup for our next episode where we'll be featuring Joust, so get your questions and comments in if there's anything you'd like to discuss. Sorry for the audio quality from Jeff's side (popping Ps and breathing), his mic was not working and a cheap headset was used instead.
Big thanks for the continued support from NiftyLED and everybody else who promotes and shares our show.
Belles and Chimes PDX on Twitch: https://www.twitch.tv/bellespinballpdx
Jeff's Twilight Zone and Addams Family machines before and after the Nifty LED kits.
pinballpodcast [at] gmail [dot] com
Support our friends and sponsors!

Click the banner to check out the new and improved NiftyLED.com!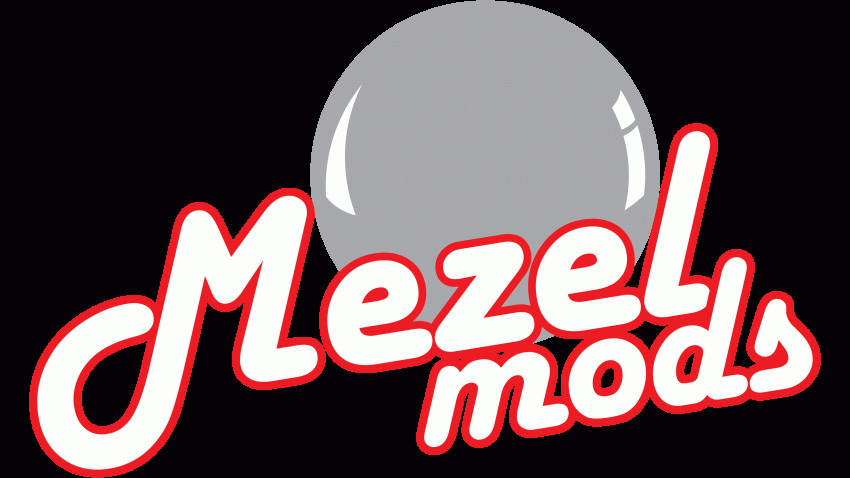 MezelMods.com is offering the code MAUDE for 15% off any Mezel-made items in their store!  Enter code at checkout.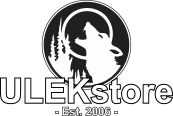 ULEKstore.com us offering the code TPP for free shipping on pinball orders over $30!  Enter code at checkout.
Podcast: Play in new window | Download (Duration: 1:21:12 — 92.9MB) | Embed