Podcast: Play in new window | Download (Duration: 1:41:11 — 92.6MB) | Embed
In episode 105 we are joined by a special guest, Michael Lee as he discusses his recent pinball pickup, Joust! Michael gives us some insight into how to play the game, some strategy, and how the game differs when you're playing by yourself or in the head to head setting.
We also discuss Dialed In #0001 coming off the line, Total Nuclear Annihilation, Dutch Pinball "updates," and what we've been up to for the past couple of weeks.
Homepin (Thunderbirds) thread on Pinside: https://pinside.com/pinball/forum/topic/homepin-official-thread-pinball-parts-machine-progress
Big thanks for the continued support from NiftyLED and everybody else who promotes and shares our show.
Belles and Chimes PDX on Twitch: https://www.twitch.tv/bellespinballpdx
Jeff's Twilight Zone and Addams Family machines before and after the Nifty LED kits.
pinballpodcast [at] gmail [dot] com
Support our friends and sponsors!

Click the banner to check out the new and improved NiftyLED.com!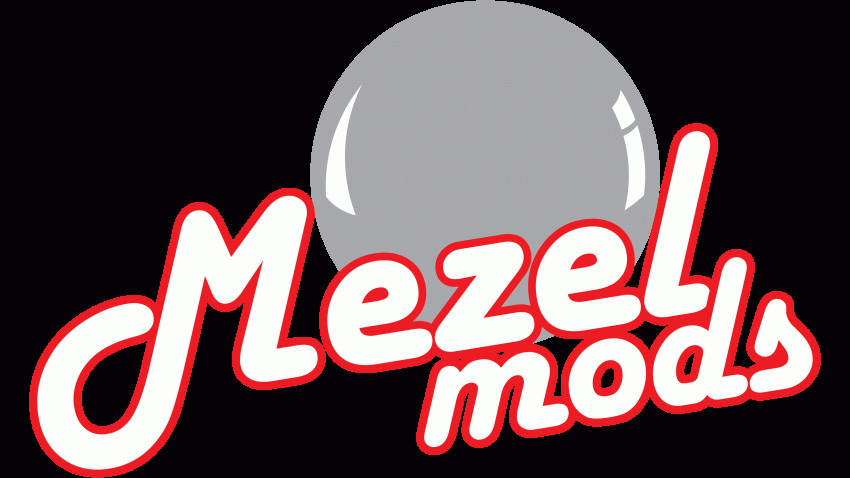 MezelMods.com is offering the code MAUDE for 15% off any Mezel-made items in their store!  Enter code at checkout.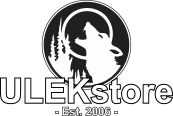 ULEKstore.com us offering the code TPP for free shipping on pinball orders over $30!  Enter code at checkout.
Podcast: Play in new window | Download (Duration: 1:41:11 — 92.6MB) | Embed