Podcast: Play in new window | Download (Duration: 1:57:18 — 94.0MB) | Embed
Episode 107 is here after Jessica's trip to Tacoma and Jeff's trip to Denver. The two argue about who had the better show experience, which is unresolved, but it's pretty obvious who had the better Uber/Lyft ride. Oh, we talk some pinball, such as Karl DeAngelo's Do or Die Multiball achievement on Iron Man (here: https://youtu.be/TimzFtvAwFA), Houdini, and much more.
Belles and Chimes PDX on Twitch: https://www.twitch.tv/bellespinballpdx
pinballpodcast [at] gmail [dot] com
Support our friends and sponsors!

Click the banner to check out the new and improved NiftyLED.com!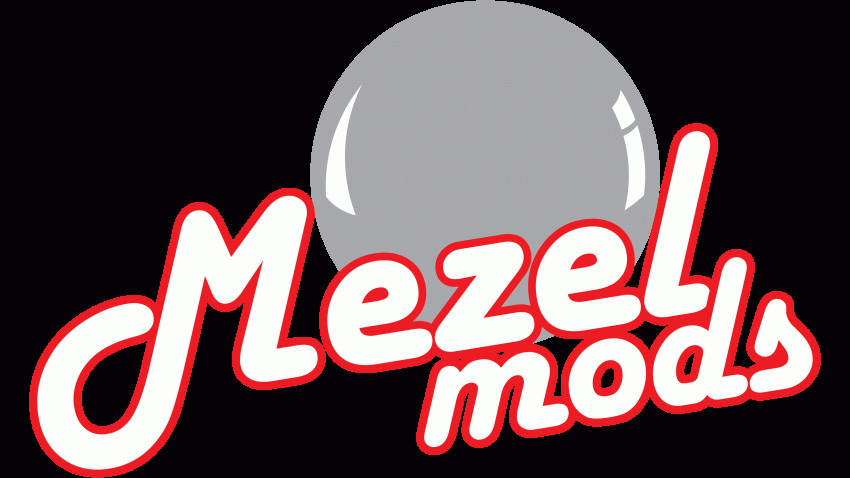 MezelMods.com is offering the code MAUDE for 15% off any Mezel-made items in their store!  Enter code at checkout.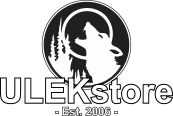 ULEKstore.com us offering the code TPP for free shipping on pinball orders over $30!  Enter code at checkout.
Podcast: Play in new window | Download (Duration: 1:57:18 — 94.0MB) | Embed