Podcast: Play in new window | Download (Duration: 1:51:39 — 127.8MB) | Embed
Steve Bowden, of Fun With Bonus, joins us to talk about the upcoming Pinburgh tournament as well as to discuss sound integration in pinball games. We had some crazy technical issues, but thankfully we were able to salvage things.
Episode 109 was a weird one to record. Before the software crashed, you'll notice that Jess and Steve are pitched up. No way to fix this, they sound like chipmunked versions of themselves. Also, sorry for the static. No idea what was going on there…
Belles and Chimes PDX on Twitch: https://www.twitch.tv/bellespinballpdx
pinballpodcast [at] gmail [dot] com
Support our friends and sponsors!

Click the banner to check out the new and improved NiftyLED.com!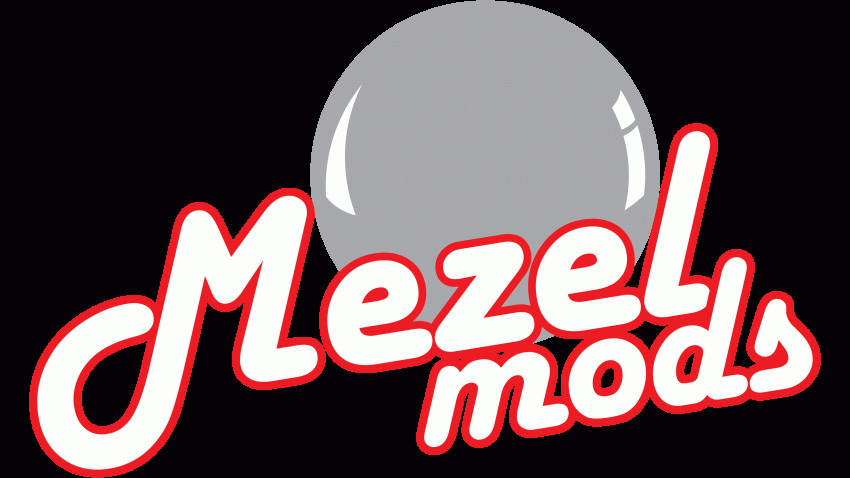 MezelMods.com is offering the code MAUDE for 15% off any Mezel-made items in their store!  Enter code at checkout.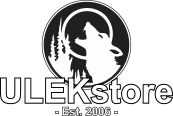 ULEKstore.com us offering the code TPP for free shipping on pinball orders over $30!  Enter code at checkout.
Podcast: Play in new window | Download (Duration: 1:51:39 — 127.8MB) | Embed