Podcast: Play in new window | Download (Duration: 1:21:19 — 93.1MB) | Embed
Jessica and Jeff are here to recap recent news in pinball, including some new artwork from Spooky Pinball's next game, the upcoming JJP #4 game announcement, J-Pop's upcoming gig with Deeproot Pinball, Torpedo Alley, and more. Stay tuned to the end for a new Pinball Popcorn from Joe Zenkus!
Belles and Chimes PDX on Twitch: https://www.twitch.tv/bellespinballpdx
pinballpodcast [at] gmail [dot] com
Support our friends and sponsors!

Click the banner to check out the new and improved NiftyLED.com!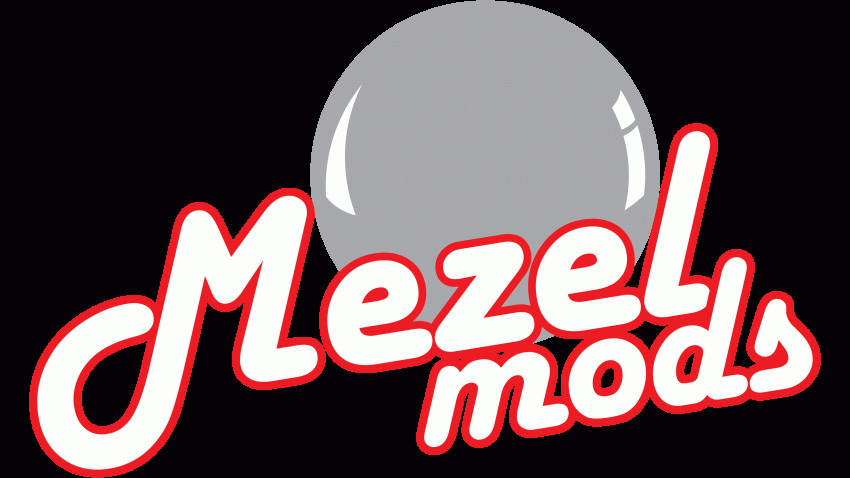 MezelMods.com is offering the code MAUDE for 15% off any Mezel-made items in their store!  Enter code at checkout.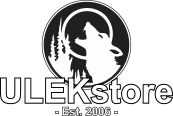 ULEKstore.com us offering the code TPP for free shipping on pinball orders over $30!  Enter code at checkout.
Podcast: Play in new window | Download (Duration: 1:21:19 — 93.1MB) | Embed