Podcast: Play in new window | Download (Duration: 1:32:04 — 105.4MB) | Embed
Jeff is joined by Jessica DeNardo as they talk about all the new stuff at Texas Pinball Festival, including that Bride of Pinbot 25th Anniversary machine…emotions might run hot there. We also dig into the WPPR changes announced for 2018.
Belles and Chimes PDX on Twitch: https://www.twitch.tv/bellespinballpdx
pinballpodcast [at] gmail [dot] com
Support our sponsors!

Click the banner to check out the new and improved NiftyLED.com!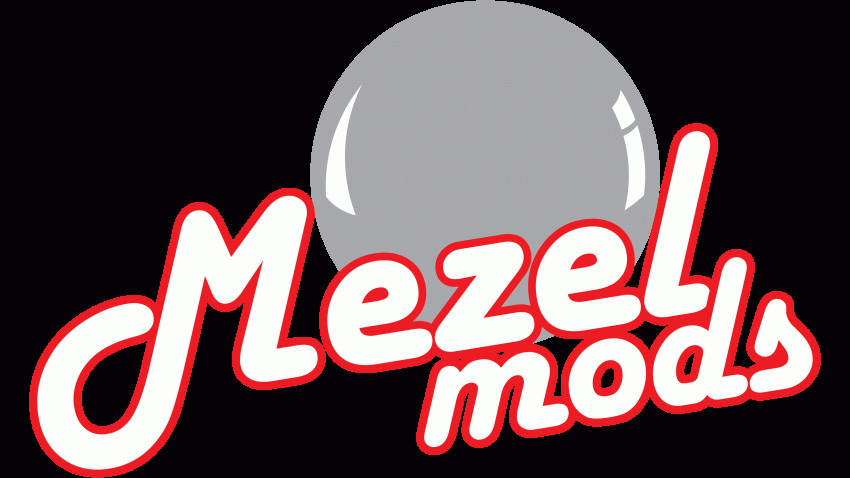 MezelMods.com is offering the code MAUDE for 15% off any Mezel-made items in their store!  Enter code at checkout.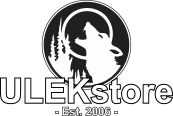 ULEKstore.com us offering the code TPP for free shipping on pinball orders over $30!  Enter code at checkout.
Podcast: Play in new window | Download (Duration: 1:32:04 — 105.4MB) | Embed