Podcast: Play in new window | Download (Duration: 1:35:35 — 109.4MB) | Embed
This week, Jeff and Don reach into the mail sack to answer some questions, talk about applications, redemption (not redemption games), Batman, and our favorite single ball pins.
The $77.36 Stern Polo
Pinball Popcorn by Joe Zenkus – Idiocracy
Purple Popcorn by Joe Zenkus – Purple (Rain) LEDs
Intro Music: Yeasayer – Silly Me
pinballpodcast [at] gmail [dot] com
Support our sponsors!

Click the banner to check out the new and improved NiftyLED.com!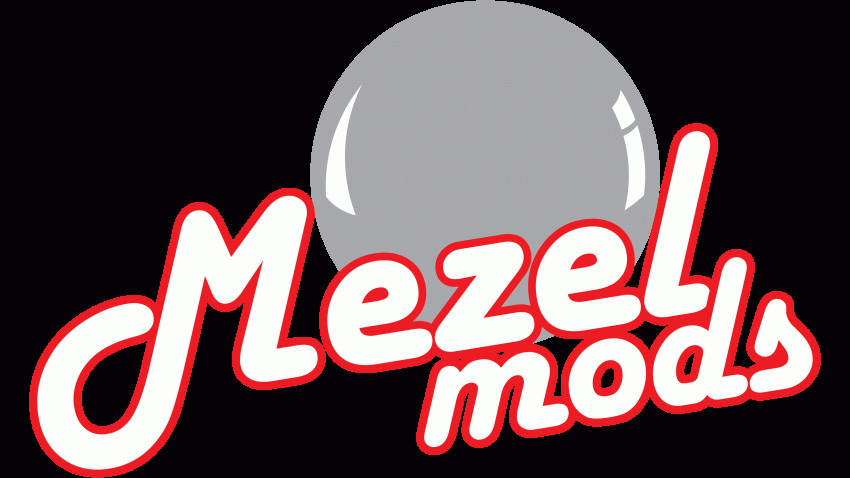 MezelMods.com is offering the code MAUDE for 15% off any Mezel-made items in their store!  Enter code at checkout.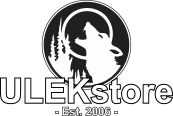 ULEKstore.com us offering the code TPP for free shipping on pinball orders over $30!  Enter code at checkout.
Podcast: Play in new window | Download (Duration: 1:35:35 — 109.4MB) | Embed