Podcast: Play in new window | Download (Duration: 1:59:11 — 136.4MB) | Embed
This week, 'Rod McLarge' of CreditDotPinball.com joins us to go DEEP with Data East's 'Royal Rumble'.  We also talk Batman '66, T-shirts, Apps, Seawitches and Stargazers.
Prototype Backglass
Jay's weird Buck Rogers 'mod'
pinballpodcast [at] gmail [dot] com
Support our sponsors!

Click the banner to check out the new and improved NiftyLED.com!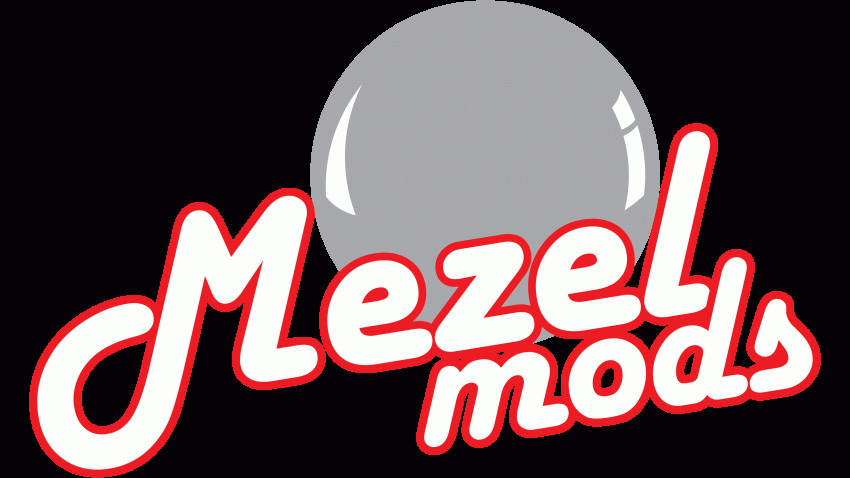 MezelMods.com is offering the code MAUDE for 15% off any Mezel-made items in their store!  Enter code at checkout.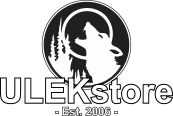 ULEKstore.com us offering the code TPP for free shipping on pinball orders over $30!  Enter code at checkout.
Podcast: Play in new window | Download (Duration: 1:59:11 — 136.4MB) | Embed