Podcast: Play in new window | Download (Duration: 1:21:40 — 93.5MB) | Embed
Subscribe: iTunes | Android | RSS
This week, Don and Jeff share listener predictions about Pinball Expo 2016, which starts on Wednesday.  Complaining and rambling included at no extra cost.
Pinsanity Print courtesy of Ken Rossi
pinballpodcast [at] gmail [dot] com
Podcast: Play in new window | Download (Duration: 1:21:40 — 93.5MB) | Embed
Subscribe: iTunes | Android | RSS
Support our sponsors!

Click the banner to check out the new and improved NiftyLED.com!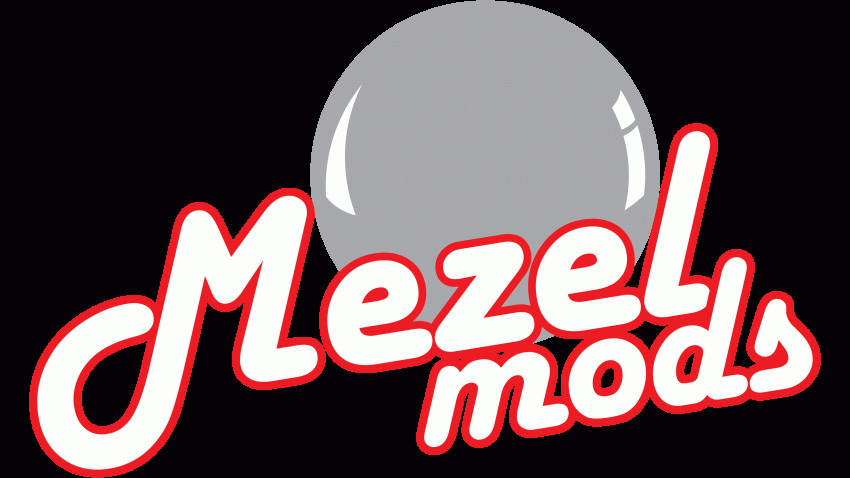 MezelMods.com is offering the code MAUDE for 15% off any Mezel-made items in their store!  Enter code at checkout.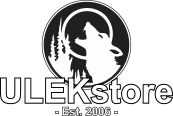 ULEKstore.com us offering the code TPP for free shipping on pinball orders over $30!  Enter code at checkout.