Podcast: Play in new window | Download (Duration: 1:46:20 — 121.7MB) | Embed
HOOOOLY CRAP.  We totally forgot to hype up the Vegas party in a month.  Crazy.  SORRY NIFTYLEDDOTCOM.  Go.  To Vegas.  February 18th.  For our final episode.
This week, Don and Jeff are joined by Jessica DeNardo to talk about new pins and new designers (the latter of which hasn't happened since we were in middle school in the early 90's).  We also talk about our favorite and least favorite games from a company that ships 99.9% of all pinball machines ever of all time*cough*.
There might possibly be some clips from Joe Zenkus on this episode, but possibly not because we went long as hell and HATE LONG ASS PODCASTS.  TIGHT 90, BRO.  Maybe next time.  Sorry, Joe.
Pre-order your 100th Episode POSTER here!
Intro Music: 'Blank in the Blaze' by Chavez
Featured Segment: Best and Worst Modern Stern Games
pinballpodcast [at] gmail [dot] com
Support our sponsors!

Click the banner to check out the new and improved NiftyLED.com!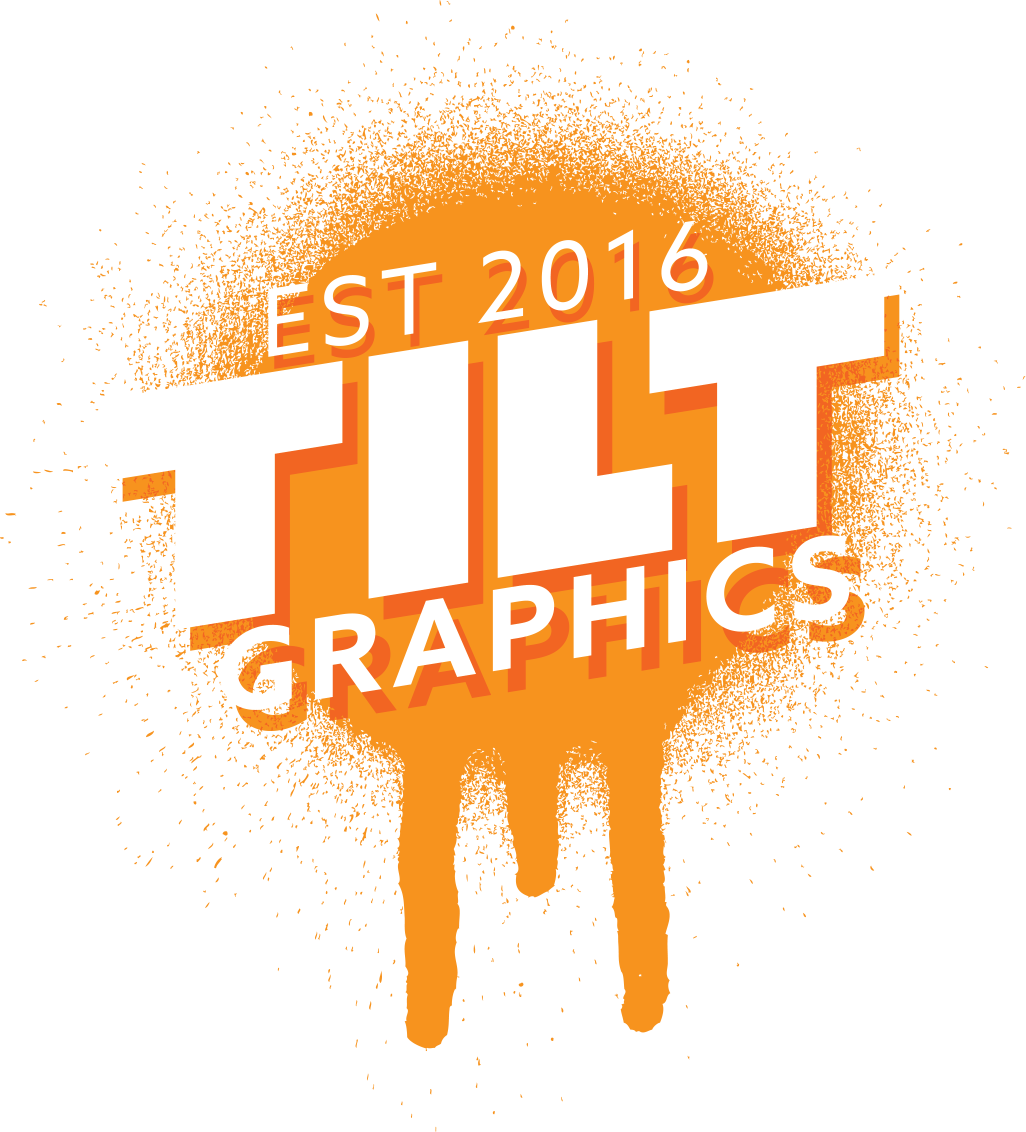 Click the banner to check out the killer selection of mods from Tilt Graphics Inc!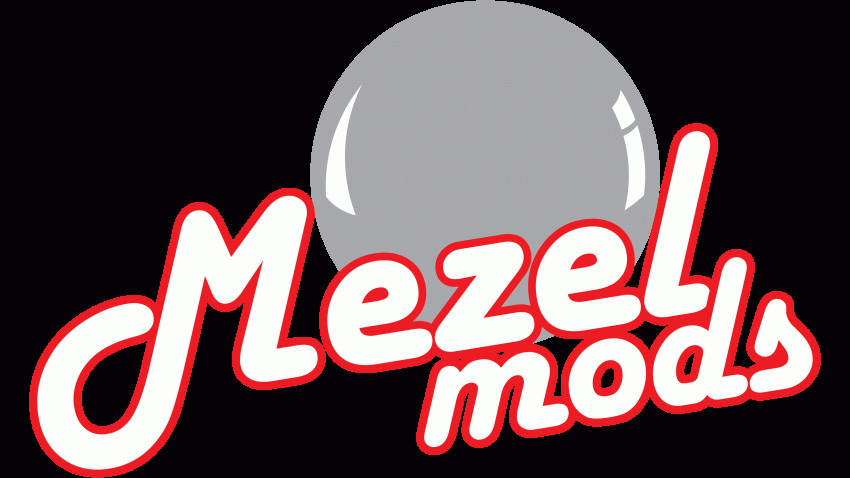 MezelMods.com is offering the code MAUDE for 15% off any Mezel-made items in their store!  Enter code at checkout.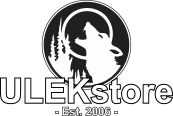 ULEKstore.com us offering the code TPP for free shipping on pinball orders over $30!  Enter code at checkout.
Podcast: Play in new window | Download (Duration: 1:46:20 — 121.7MB) | Embed