Podcast: Play in new window | Download (Duration: 1:35:25 — 109.2MB) | Embed
To cap 2016, our audio took a giant dump like Mariah and we could barely hear each other.  You're welcome to suffer through the mess with us.
This week, Don and Jeff are joined by Jessica DeNardo to talk lots of recent personal pinball events as well as our personal persons playing personal pinball in 2016.
STAY TUNED AFTER THE SHOW FOR JOE ZENKUS' PINBALL POPCORN!
Pre-order your 100th Episode POSTER here!
Listen to win a Pin Ball tee from OakCityPinball.com!
Fly High Pinball on ipdb.  NOT XANADU PINBALL.
NicHolas Baldridge's Ambassador Trophy via ULEKstore.com
Pinball Popcorn – Raising Arizona
pinballpodcast [at] gmail [dot] com
Support our sponsors!

Click the banner to check out the new and improved NiftyLED.com!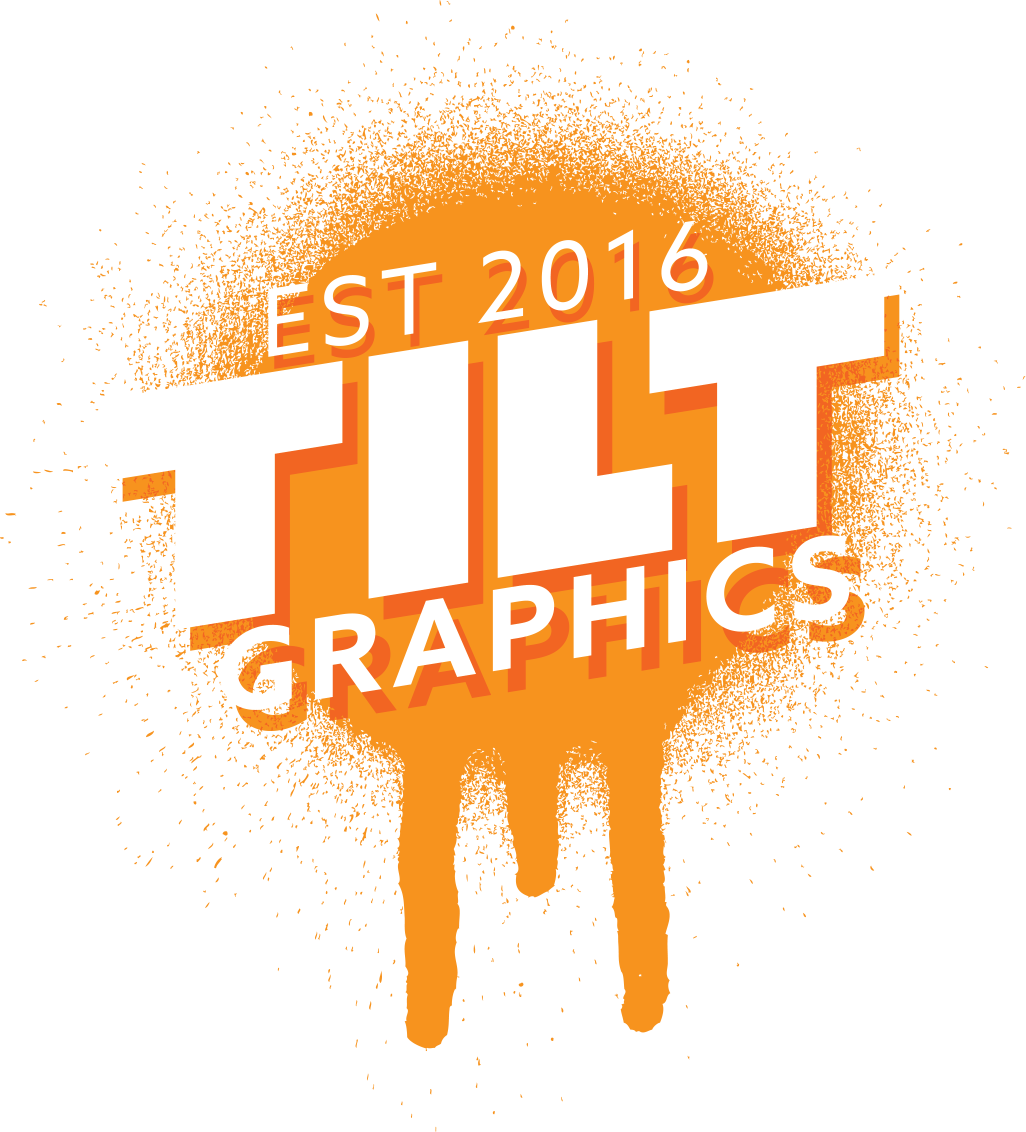 Click the banner to check out the killer selection of mods from Tilt Graphics Inc!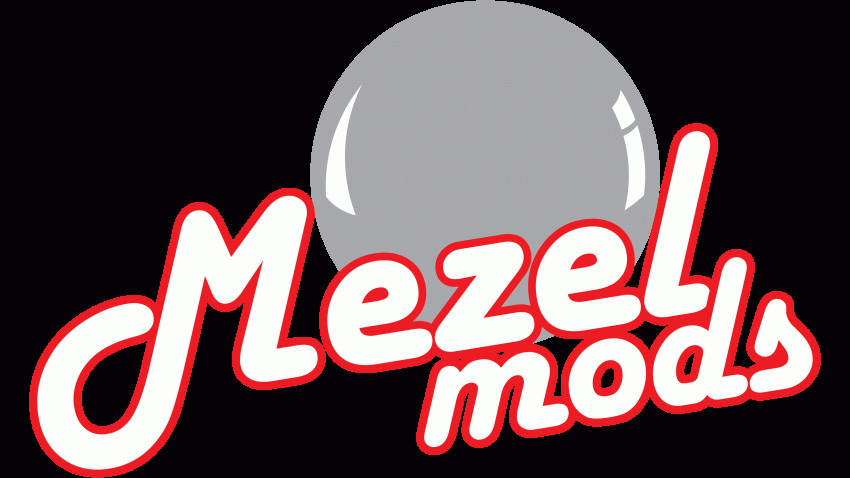 MezelMods.com is offering the code MAUDE for 15% off any Mezel-made items in their store!  Enter code at checkout.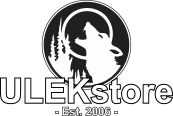 ULEKstore.com us offering the code TPP for free shipping on pinball orders over $30!  Enter code at checkout.
Podcast: Play in new window | Download (Duration: 1:35:25 — 109.2MB) | Embed