Podcast: Play in new window | Download (Duration: 1:04:02 — 58.6MB) | Embed
This week, Don and Jeff recorded live, side-by-side at Flipperspiel Underground in Las Vegas.  Pretty sure we forgot to thank the most important person involved…YOU!  Thank you all for listening and supporting the show for 100 episodes!  Five and a half years of mediocre pinball ranting. Thanks again for joining us!  Special thanks to Daniel and Hollywood Nate at NiftyLED.com for throwing the party, to Adam at Flipperspiel Underground for hosting us in his great arcade, to Ryan Claytor for his fantastic Episode 100 artwork, and thanks to Nick, Lee, Chris, Scott, David and Leeann of ULEKStore.com, the membership of FU, and the NiftyLED Mrs'es for joining us in Vegas.
(from left to right – Hollywood Nate, Ryan Claytor, Nick Pin-Baldridge, Lee, Jeff, Scott, Adam from FU, Daniel from NiftyLED, Don-kneeling)
The second half of the episode is a discussion with Adam from Flipperspiel.  We discuss the club, membership and their newest addtion…a GIANT Killer Queen arcade set-up.
Don't forget to join the ULEKStore MatchPlay Selfie League Contest!
Support our sponsors!

Click the banner to check out the new and improved NiftyLED.com!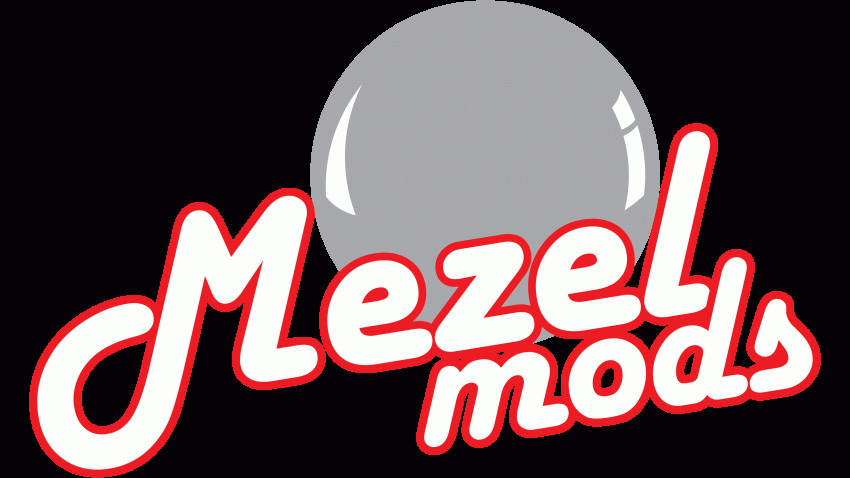 MezelMods.com is offering the code MAUDE for 15% off any Mezel-made items in their store!  Enter code at checkout.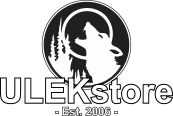 ULEKstore.com us offering the code TPP for free shipping on pinball orders over $30!  Enter code at checkout.
Podcast: Play in new window | Download (Duration: 1:04:02 — 58.6MB) | Embed